For Sittex, quality is a priority we are converting into ISO 9001 certification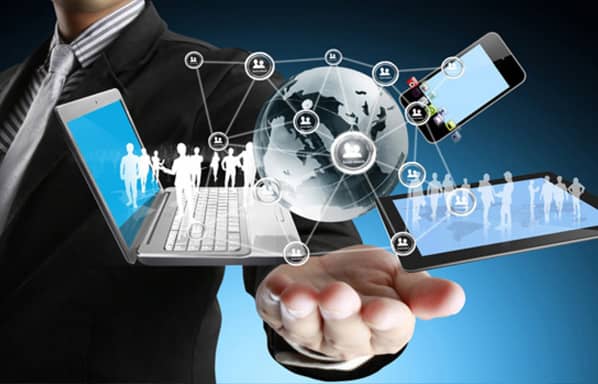 Sittex is having the total consciousness of the machine manufacturing reliability importance; from this the desing, the parts both made and bought are with the highest STD. In order to grant years of industrial use with no stops.
Sittex, having the utmost awareness of the importance of the reliability of the machines it produces, sizes them and their components to the highest standards. This is done in order to guarantee years of trouble-free industrial use.
When necessary mechanical and electronic spare parts are processed in minimal time shipping to anywhere in the world via courier.
Software: our skilled development technicians are available in real-time to solve problems in real time with the most advanced teleservice instruments.