PVC Membrane Pressing lines
Sittex has created the world's largest number of complete lines of PRE, ON and POST press automation.
In total 8 complete lines have been launched in the last year alone.
Sittex's expertise in the execution of complete lines is UNIQUE and unmatched.
Sittex is the only company in the world able to provide ALL the automation for membrane pressing lines.
We work only and exclusively in this sector, and we have developed unprecedented, dedicated and highly effective solutions.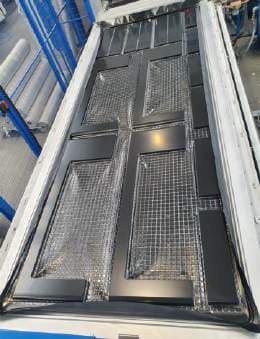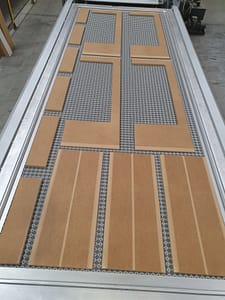 Complete TURNKEY systems supplier
We are the only ones in the world to allow the complete automation of all sectors: PRE, UP and POST PRESS, for our CUSTOMERS best results.
Sittex integrate the following press manufacturer: Wemhoner; Orma; Sergiani; Italpresse; Burkle.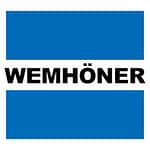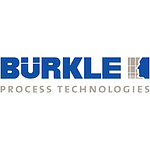 Some examples of lines in the world:
Do you want more information?