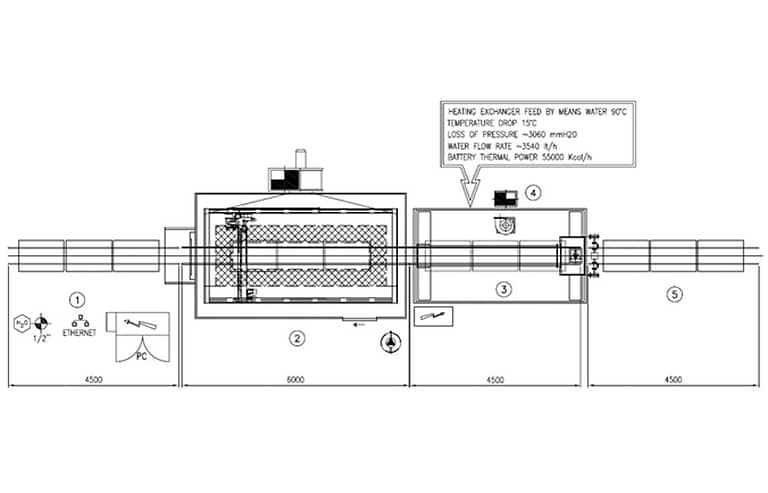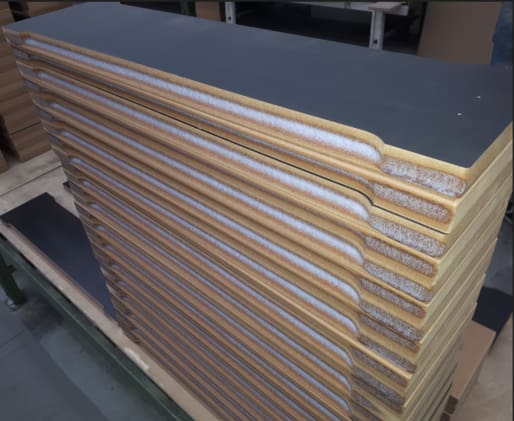 STACK SPRAY ROBOT FOR EDGES
Some productions are dedicated to STD formats, meaning thousands of pieces of the same dimensions
For this kind of production, it may be convenient to adopt the following process:
edges: specific Robot to apply glue on the stacked panels.
surface: oscillating spray machine application only on panel surface
Sittex manufactures the only glue edge spraying machines which apply glue with
high precision and repeatability, on J PULL edges of any shape and size.
These machines works only on the edges and with single pieces, surface application to be done separately.
There are two solutions:
1) Semi-automatic system | 2) Fully automatic system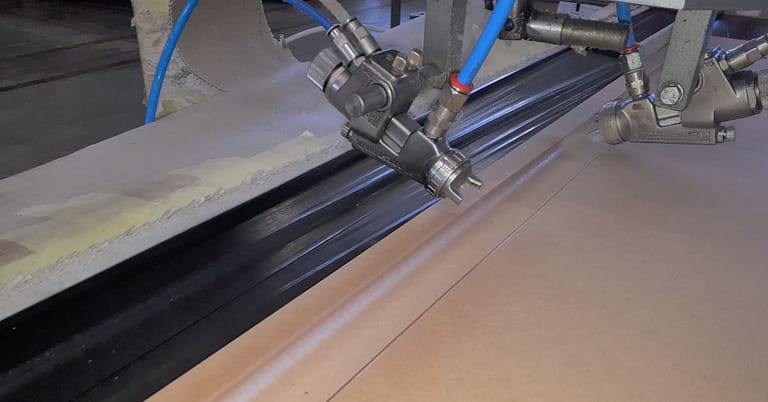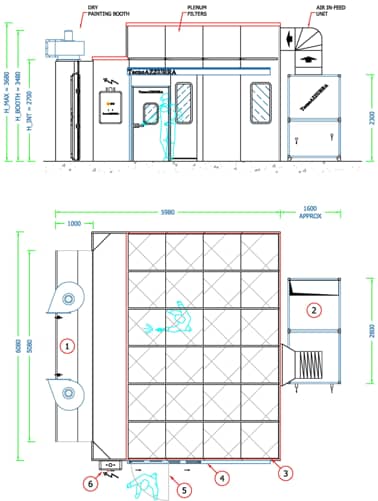 Manual spray booths, Pressurized and dry type
Available in any width and length.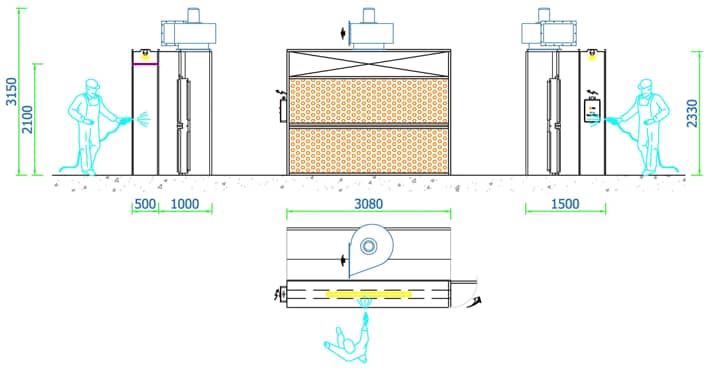 Do you want more information?