Sittex has grown through its endless internationalization, and with that has come a team of people of great value, dedication and passion for the PVC thermoforming panels business.
Thanks to this great team Sittex is the only company in the world capable to answer to all the pvc thermoforming business industry requests!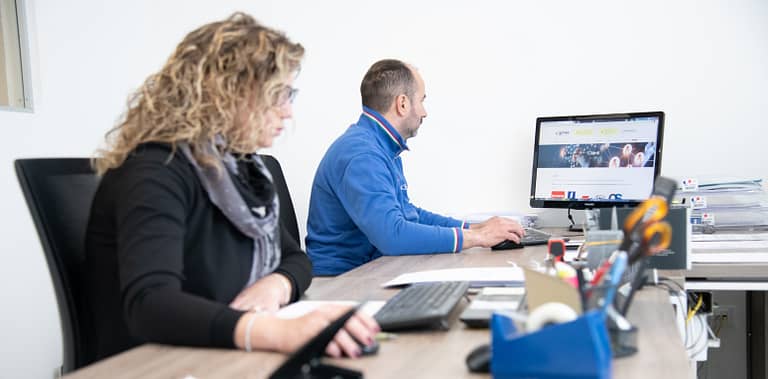 These people are all technicians with a single goal: to increase performance of Sittex products through teamwork, namely, to maximize the added value to the final customer.