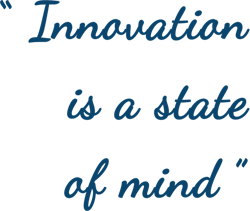 Sittex since was founded, and thanks to the brilliant geniality of its founders, has always placed in first place the innovation.
The innovation always related to service the customer and to answer the customers.
Make unpublished solutions, many times prototypes, just to solve the presented problems.
With this attitude and focus, Sittex is working and innovating, day by day.